Our values
Values at Salling Group help create a unified company – across all chains and functions. The values express what we expect of each other as colleagues at Salling Group, and what others can expect of us.
At Salling Group, it is our culture and values that make us unique. Values are the foundation of our culture, and our culture ensures that we separate ourselves from our competitors. It is shaped by who we are, what we believe, how we work and our ambitions.
Our five values are all important. We will not win your heart, if we only have competitive prices. We will not create growth, if we are only efficient. We cannot operate a healthy company, if integrity is the only thing we have to offer.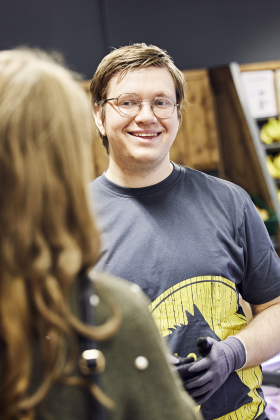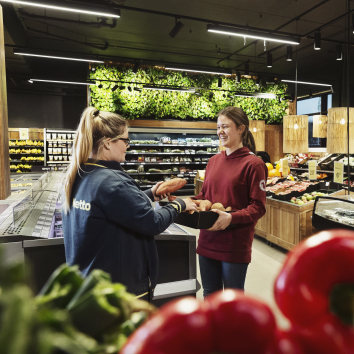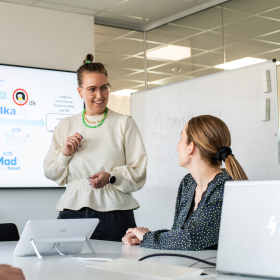 Integrity
We build trust by acting with decency, responsibility and honesty.

Passionate
We are driven by the desire to improve everyday life for our customers, our colleagues and the communities we are a part of.

Agile
We embrace change, adapt quickly to new demands and never stop learning.

Competitive
We aim to win in all areas of the business, seize opportunities and resiliently overcome challenges together.

Efficient
We seek simplicity and aspire to create productive and cost-effective ways of working.