About us
Salling Group's history stretches back more than 100 years to 1906. Over the years, the company has developed dramatically, and what began as a small draper's shop in Aarhus is today an international retailing group.
Today, we are still working to make everyday life easier for our customers and provide the best shopping experience, whether they visit us in our stores or online. Together with the Salling Foundations, we use our profits to invest in activities that help and inspire our customers in their everyday life. We create opportunities for people from all parts of society and drive more sustainable development.
100% owned by the Salling Foundations
100% owned by Købmand Herman Sallings Foundations and Købmand Ferdinand Sallings Memorial Foundations - together the Salling Foundations. This means that the profits from Salling Group goes to two purposes: investments in the company and donations through the Salling Foundations.
Salling Group is the largest retailing group in Denmark.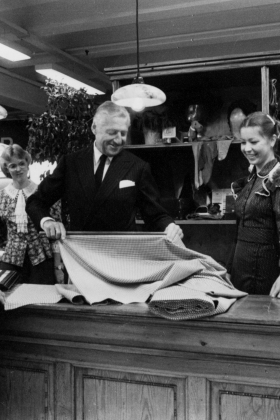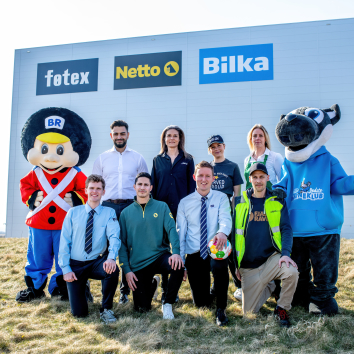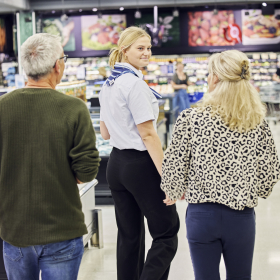 10 million
customers every week
100%
owned by the Salling Foundations
Purpose, Values & Strategy