Governance
Testament to the importance we attach to our responsibility efforts, we have aligned our organisation to match the governance structure of the financial side of the business.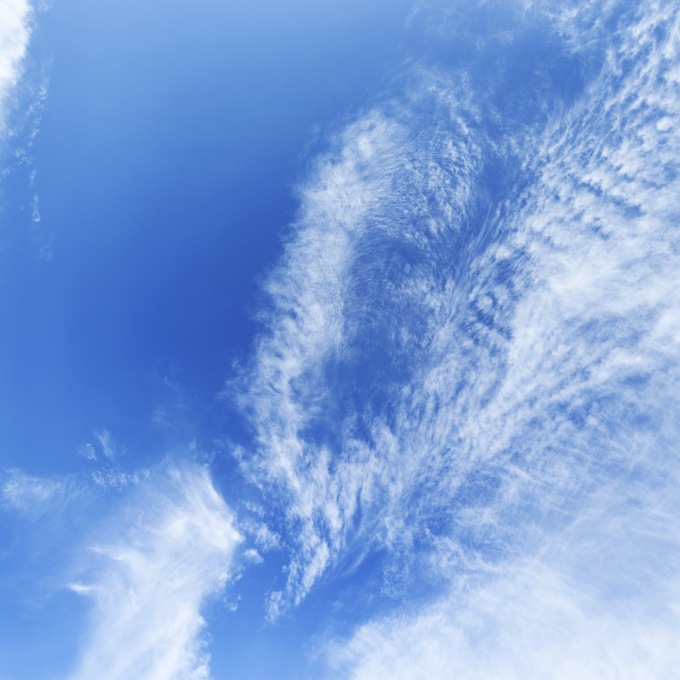 Anchoring sustainability at the top
With the establishment of Salling Group's Sustainability Committee, overarching sustainability is anchored with the Group's Board of Directors who comprise the committee which has the company's CEO as sponsor.
Not only does the Sustainability Committee function as an overall advisory body that can support strategy development and monitor compliance. It also seeks to continually challenge the level of ambition and push for development, having equated the Board's responsibility for the company's financial performance with the responsibility Salling Group continues to take in society.
The responsibility for securing our correct annual reporting has for many years been anchored with Salling Group´s Audit Committee.
Salling Group's Sustainability Committee is composed of:
Bjørn Gulden, Chairman of the Board (Committee Chair)

Thomas Tochtermann, Board member

Anders Hagh, CEO (Sponsor)

Jo Ottow Svendsen, Vice President, Business Support & ESG Reporting

Henrik Vinther Olesen, Group Vice President, Communication, CSR & Public Affairs
Salling Group's Sustainability Committee will continue to:
Provide overall advice and support on the Group's sustainability strategy

Follow up, challenge and approve initiatives for fulfilling the ambitions

Monitor compliance with local, national and international laws and regulations
Salling Group's Audit Committee is composed of:
Jens Bjerg Sørensen, Deputy chairman (Committee Chair)

Marianne Kirkegaard, Board member

Freddy Sobin, Board member

Anders Hagh, CEO

Randi Toftlund, Senior Vice President, Corporate Finance
The Audit Committee's primary function is to secure an independent and objective supervision of:
The process for the Group's presentation of the Annual Report

Policy compliance

Internal controls and risk management