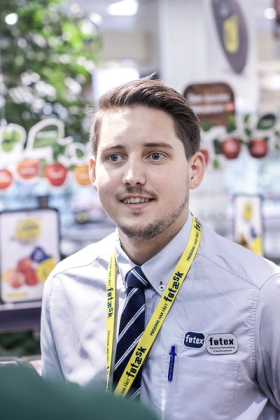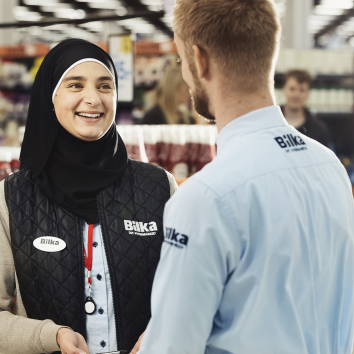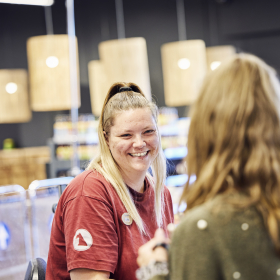 Part time jobs
As an employee in one of our stores, you are part of our improving everyday life for everyone – both your colleagues and our customers.
Here you get the opportunity to become part of a strong team, where you work closely with committed colleagues in a varied everyday life. In our stores, the pace is fast, and you have opportunity to make a difference and turn your ideas into results.
If you want, there are also good opportunities to develop professionally and personally, so you can take on a different role - either in your own store or elsewhere in the Salling Group.
The very best thing about working at Salling Group is that you become part of a large community. With several hundred colleagues, it is also easy to change shifts, so there is time for homework, friends and leisure interests. Or you can get more shifts if you want to earn a little extra in a hurry.
Part time jobs
For many people, a job with us is their very first. This means that we have a great responsibility as an employer to motivate, engage, lead and prepare the young to cope with work tasks and operate in a workplace. At Salling Group, we place a lot of emphasis on giving all employees a thorough introduction.