About soy
Soy is an important source of protein and is used in many of our products – both indirectly in meat and dairy products through animal feed but also directly as an ingredient. A significant part of the Danish-imported soy is grown in South America, where the production is associated with several negative consequences for both the climate and local communities. Conventional soy cultivation often contributes to the deforestation of significant areas, which releases large amounts of CO2 and threatens the habitats of countless animal species that are an important part of South American ecosystems. At the same time, the rights of the indigenous people are violated as deforestation destroys their land and forces them away.
As Denmark's largest retailing group with a large selection of both meat and dairy products, we want to take responsibility and increase the share of more responsibly produced soy in our supply chains.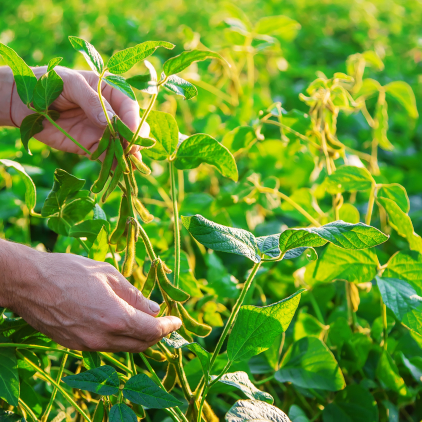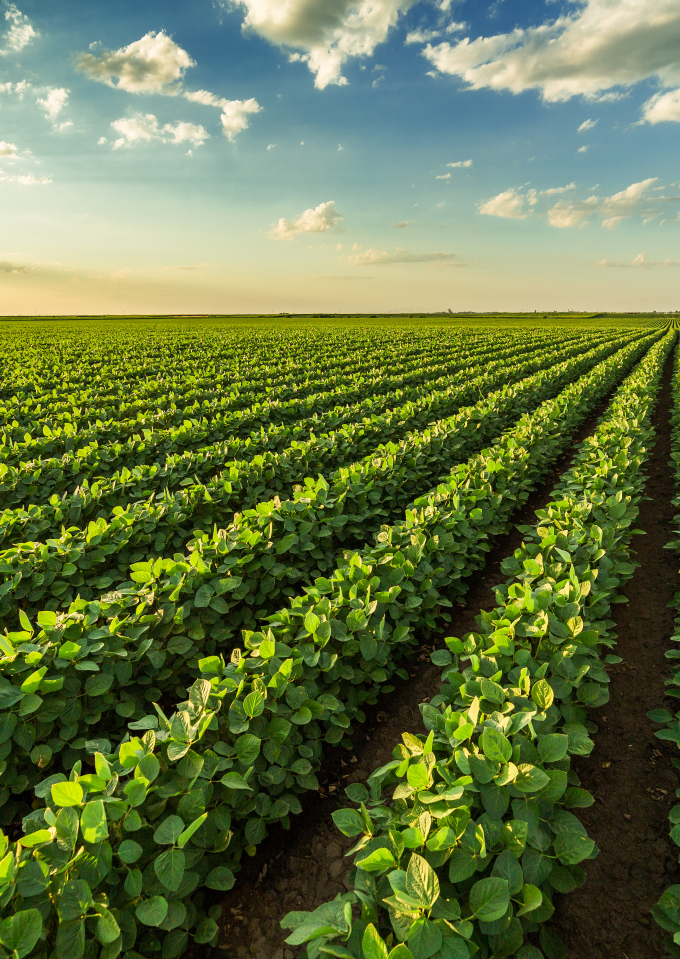 Alliance for Responsible Soy
In 2020, Salling Group became a founding member of the Danish Alliance for Responsible Soy.
The Alliance is a united campaigner against deforestation with a vision to ensure that all soy imported to Denmark is produced responsibly, including legally, and does not contribute to deforestation or conversion of other natural vegetation. The Alliance brings together important players across industries for dialogue and knowledge sharing of methods. By doing this, we can jointly drive the transition to more responsible soy.
As a member of the Alliance, we have committed to an action plan that will help us achieve our overall goal. As a follow-up to this action plan, we report on an annual basis to the Alliance's secretariat, after which a joint status report of the alliance's overall progress is published.
Our targets
100% of our own products with ≥40% animal protein or ≥5% soy content certified by an acceptable third-party certification by 2025.