Health begins in the store
Health is more important than ever to our customers, and an ongoing dialogue with customers has shown an increasing demand for healthier products, but has also shown the complexity in knowing what is healthy.
As Denmark's largest retailing group we have a responsibility. Through our range of products, we want to inspire and make it easier for our customers to make healthier choices.
We want to meet the demand by having a large range of Keyhole labelled and wholegrain products, a store setup with focus on fruit and vegetables in new Netto stores, hidden tobacco and health-promoting partnerships. Health is not only what we eat and drink.
Therefore we support a number of initiatives that support the physical and mental health of children and adults.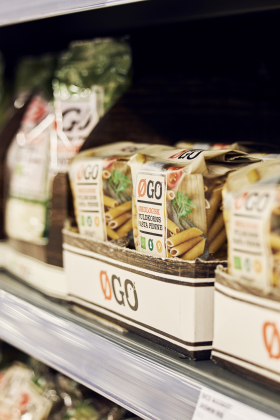 We want to inspire and make it easier for everyone to make healthier choices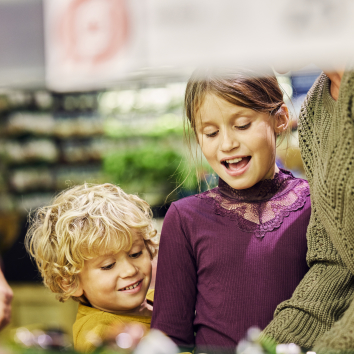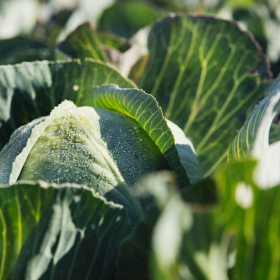 First to hide tobacco products on the shelves
Salling Group were the first Danish retailer to hide away cigarettes and other tobacco products in all of our stores - across the Netto, føtex, Bilka and Salling formats in 2018.
We followed a clear recommendation from the Danish Cancer Society, the Heart Association and the Medical Association to hide tobacco in retail – a step towards ensuring a smoke-free generation in Denmark by 2030.
Since we took the initiative and moved first in hiding cigarettes, more than 116 million fewer cigarettes has been sold in føtex, Netto and Bilka. In 2021, it became mandatory for all points of sale in Danish stores to hide the tobacco.
We are a member of the partnership Røgfri Fremtid, which works to ensure that we have a smoke-free generation of young people by 2030.